Career Series for Architects
New skills, fresh inspiration, and industry insights delivered to you in bite-sized episodes.
Upcoming Episodes
05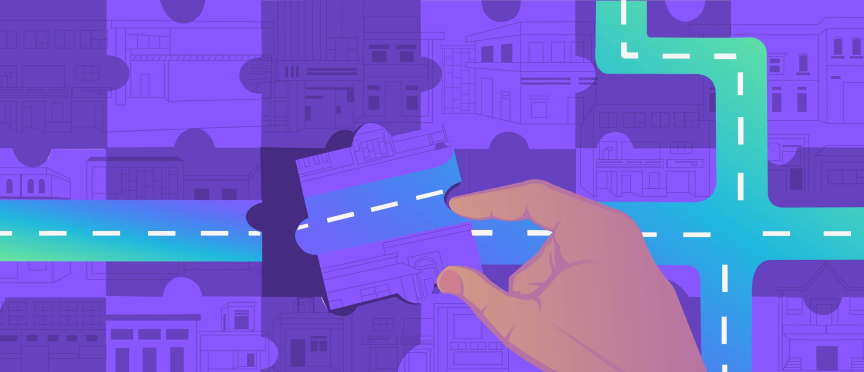 Ep.01 Creating a Successful Career Path for Architects in the Booming AEC Industry
Get Notified First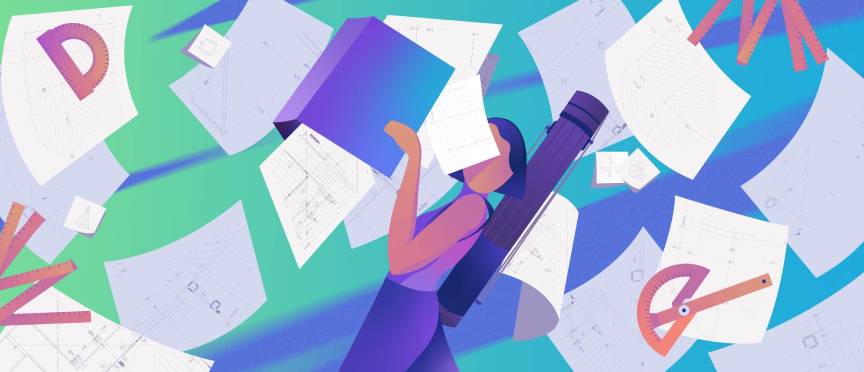 Coming Soon
Ep.02 Done with B.Arch? Here's What Architects Should Do Next for Their Careers!
Coming Soon
Coming Soon
Ep.03 Tech Takeover in AEC: What New Technologies Can Propel Your Architectural Career
Coming Soon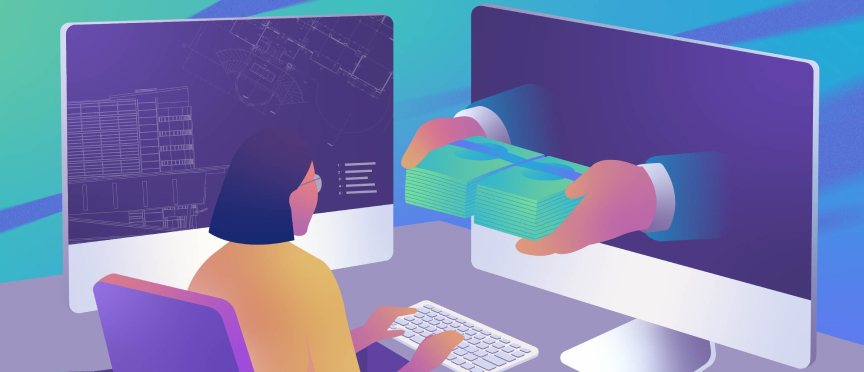 Coming Soon
Ep.04 Understanding High-Paying Careers for Architects
Coming Soon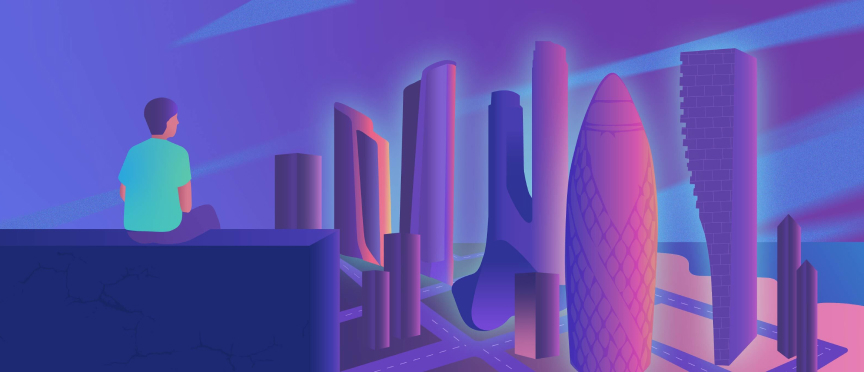 Coming Soon
Ep.05 Know How to Land Your Dream Job at Top Architecture Firms in the World
Coming Soon