×
Request a callback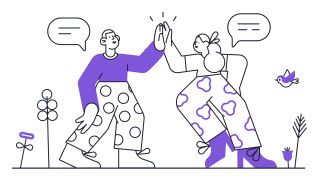 Thanks for connecting!
Our academic counsellor will reach out to you within the next 24 hours between 10am-10pm IST.
Upcoming Episodes
01

29 Nov
Wed
08:00 - 09:30 PM IST
Unlocking Your Civil Engineering Potential: Building a Career with BIM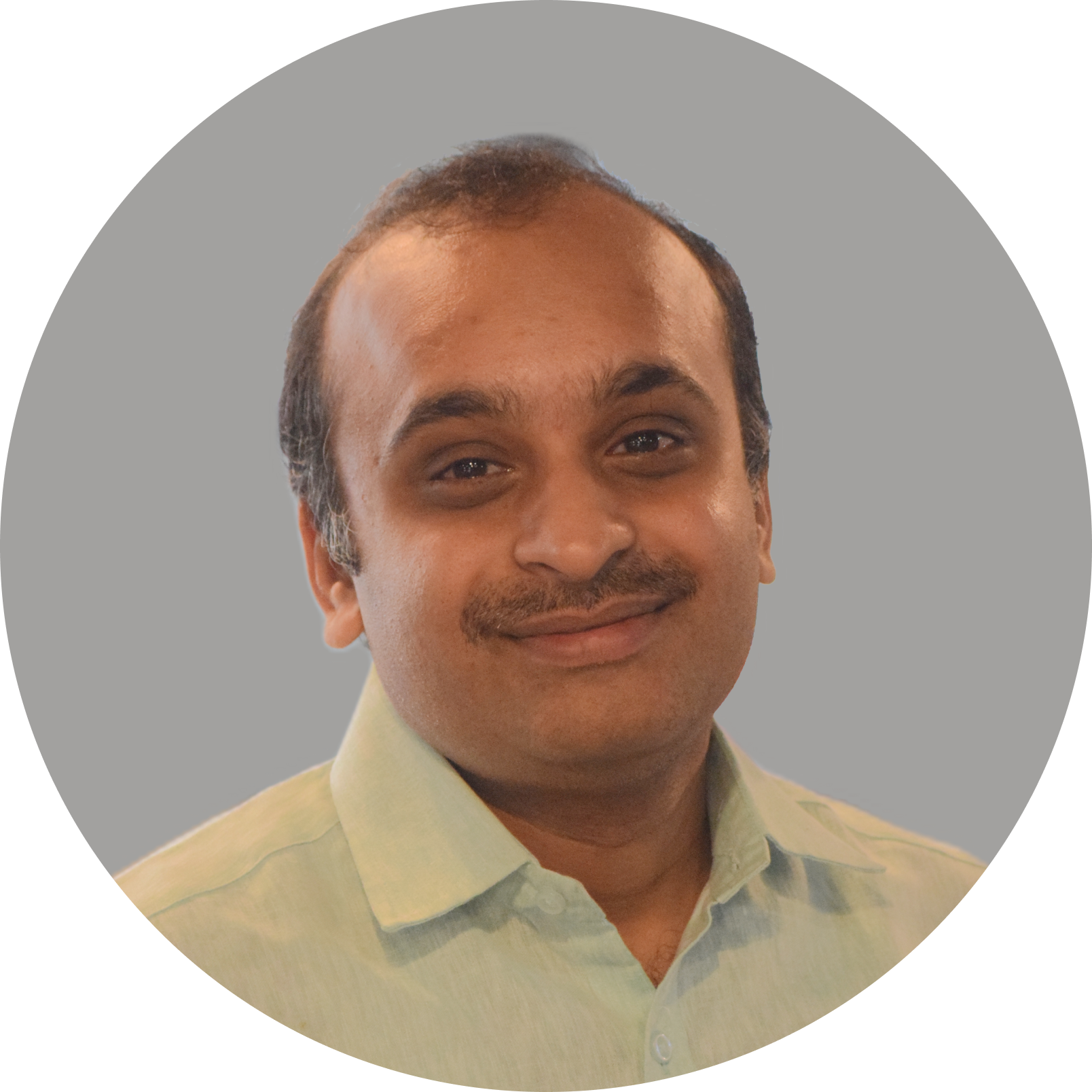 Arunkumar Shambu
BIM Specialist
Register Now
×
Suggest Webinar Topics
Thank you for your suggestion!
We'll try our best to cater this topic for you.