×
Request a callback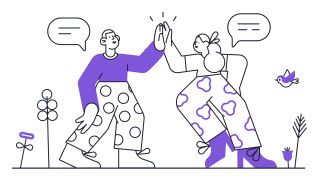 Thanks for connecting!
Our academic counsellor will reach out to you within the next 24 hours between 10am-10pm IST.
Completed
Speakers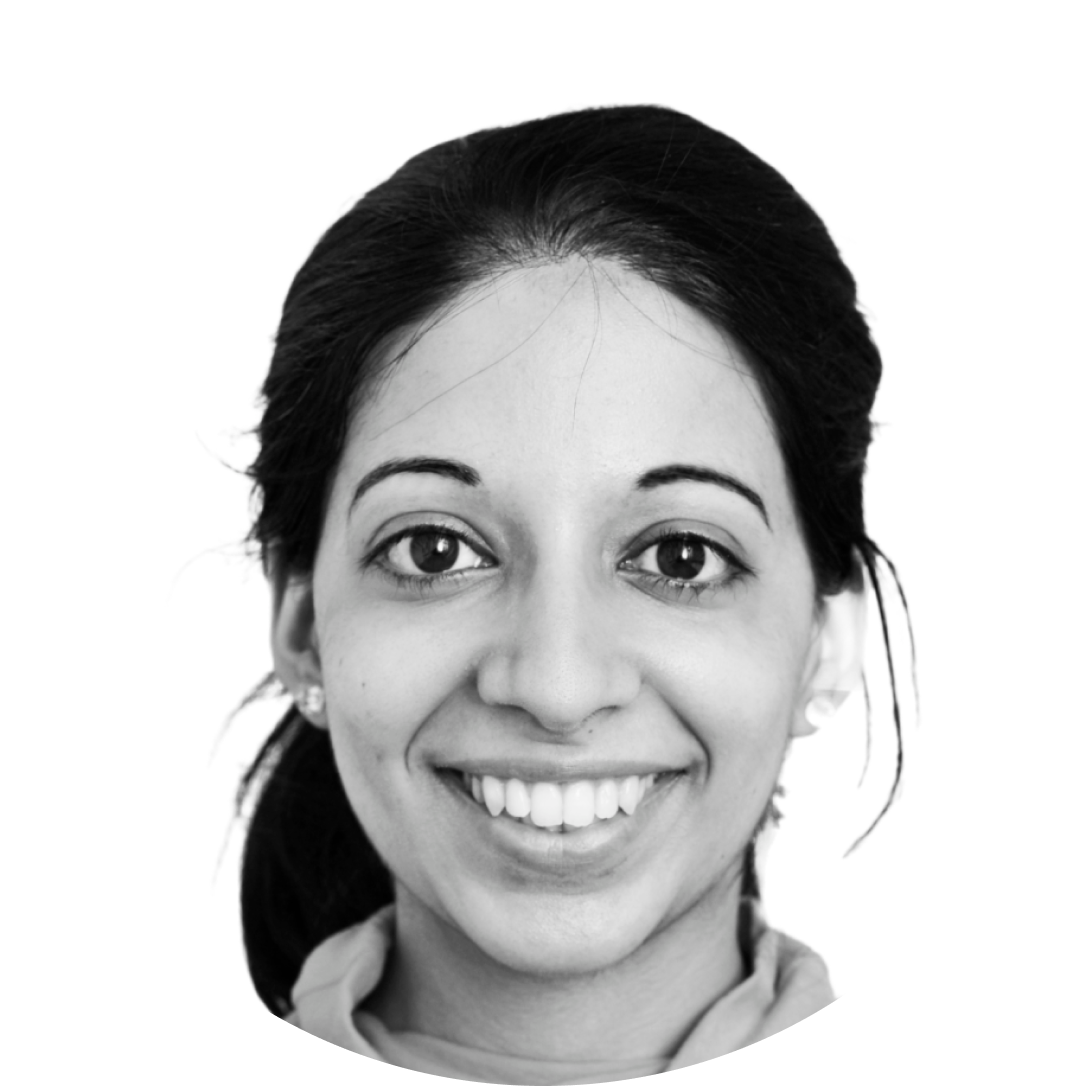 Preety Anand
Architect & Computational Designer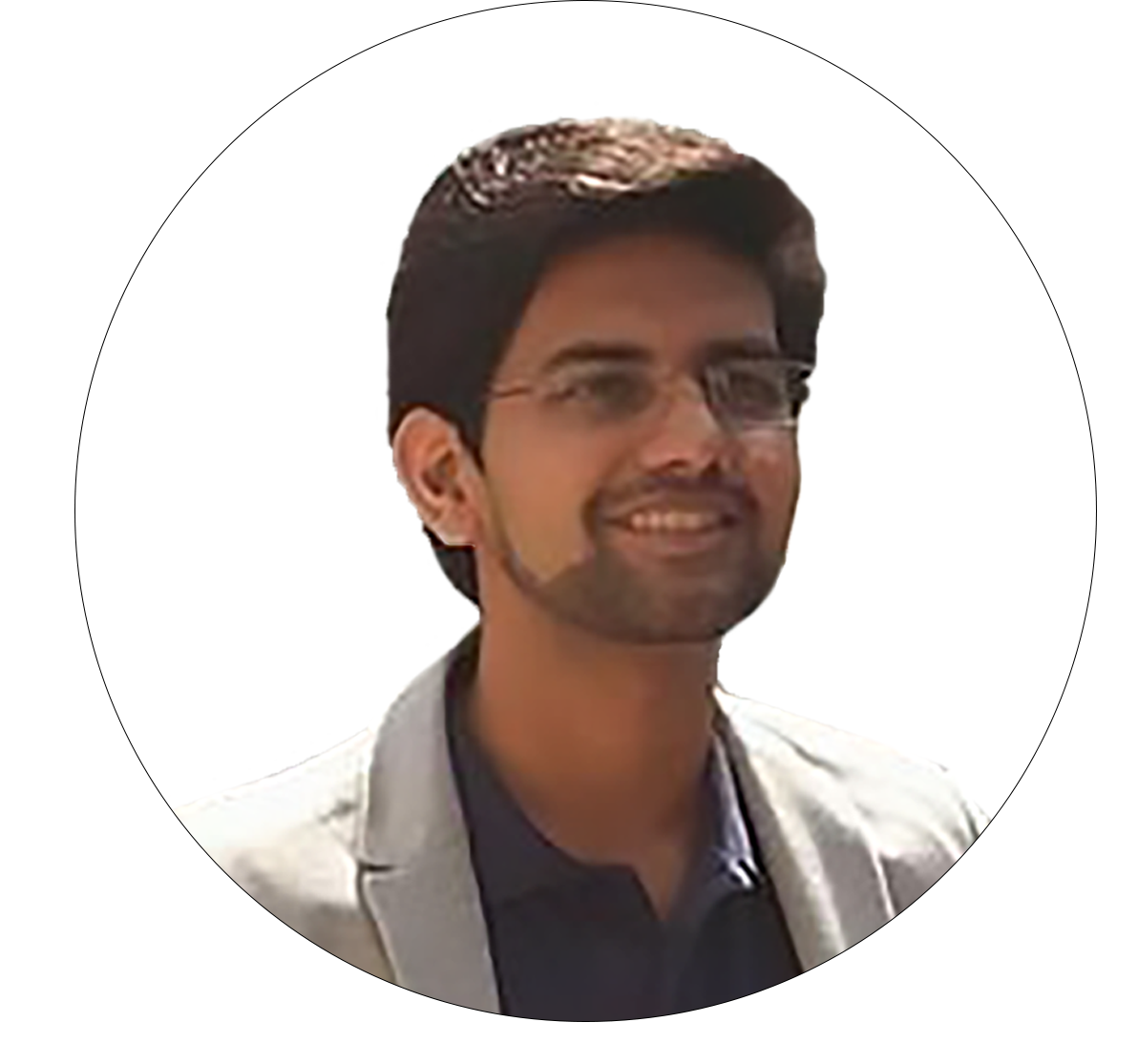 Kinshuk Aggarwal
Architect & Managing Partner

About the event
As architects, haven't we all aspired to work in top architecture firms such as Bjarke Ingels Group, Zaha Hadid Architects, OMA, or Gensler? Every project done by these firms is simply awe-inspiring. I think we can all agree, it's no less than a dream to be able to work in these firms. But, more often than not, we are clueless about how to bag a job in those companies. Most young designers have limited access to career guidance platforms that can help them to chase this dream in a methodical manner.
Are you an aspiring architect looking to land your dream job at a top architecture firm? Is it your dream to work in architecture firms that are defining the next discourse of architecture?
If yes, this webinar is for you!
Join us for an exciting and informative session where we will dive into the key strategies for landing your dream job at some of the world's most prestigious architecture firms. Our expert panel of industry leaders will share their insights and experiences on what it takes to succeed in the competitive world of architecture and the skills you need to excel in your roles.
Whether you're just starting out or have been in the field for years, this webinar will provide you with the knowledge and tools you need to take your career to the next level.
In this webinar, you will:
Learn about the essential skills and qualities that top architecture firms look for in candidates
Know what technologies are being used in top firms' workflows
Learn how to build an arsenal of the most sought-after skills
Gain insights into portfolios that firms like BIG, ZHA, and more actively looking to hire for
Get pro tips that will help elevate your profile from your peers
---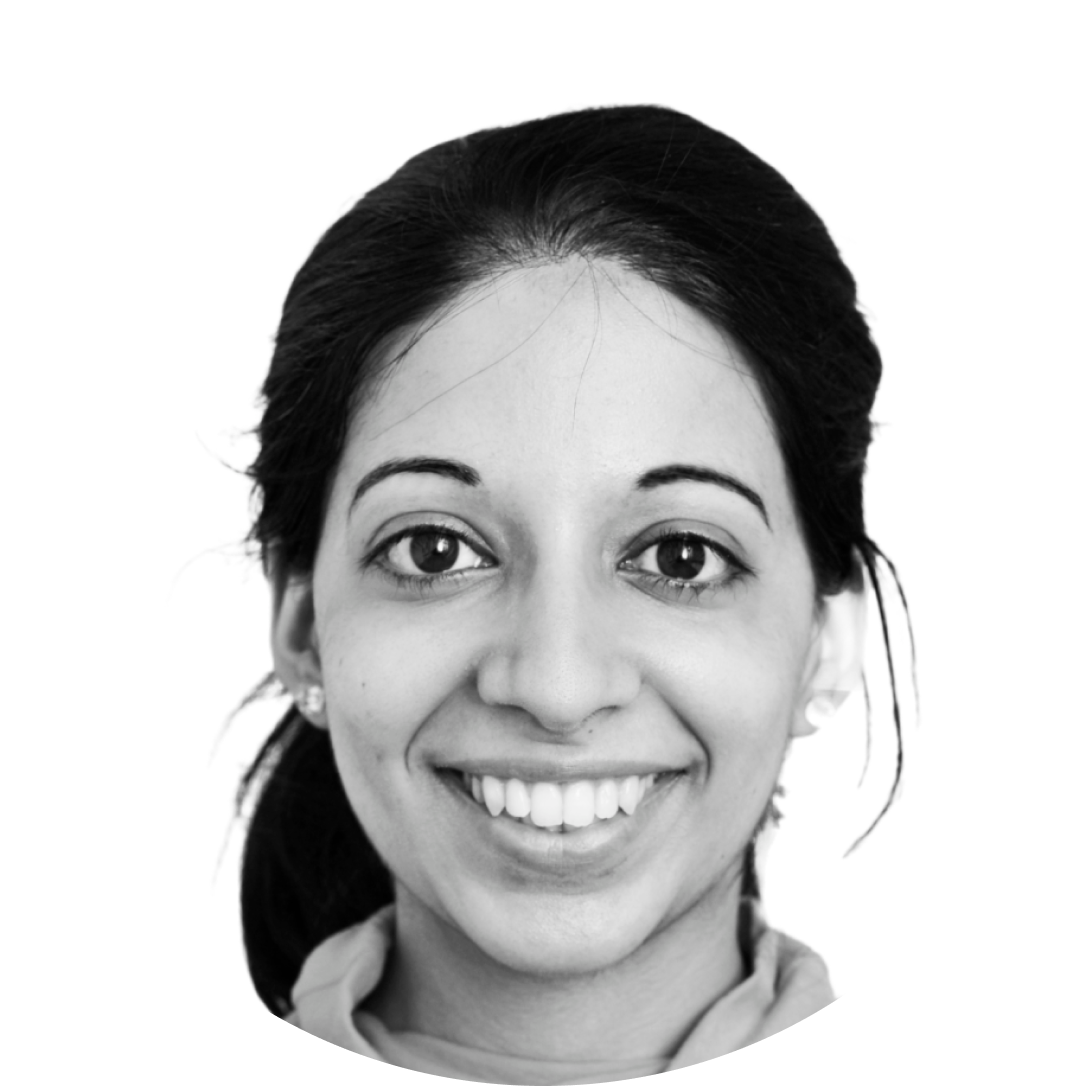 Preety Anand
Architect & Computational Designer
Preety is an architect and computational designer with 12+ years of experience. She has worked on large-scale, complex and high-profile international projects panning across countries like London, India, Germany, Singapore, China and Switzerland. She has committed her career to developing holistic computational design to fabrication workflows for practice.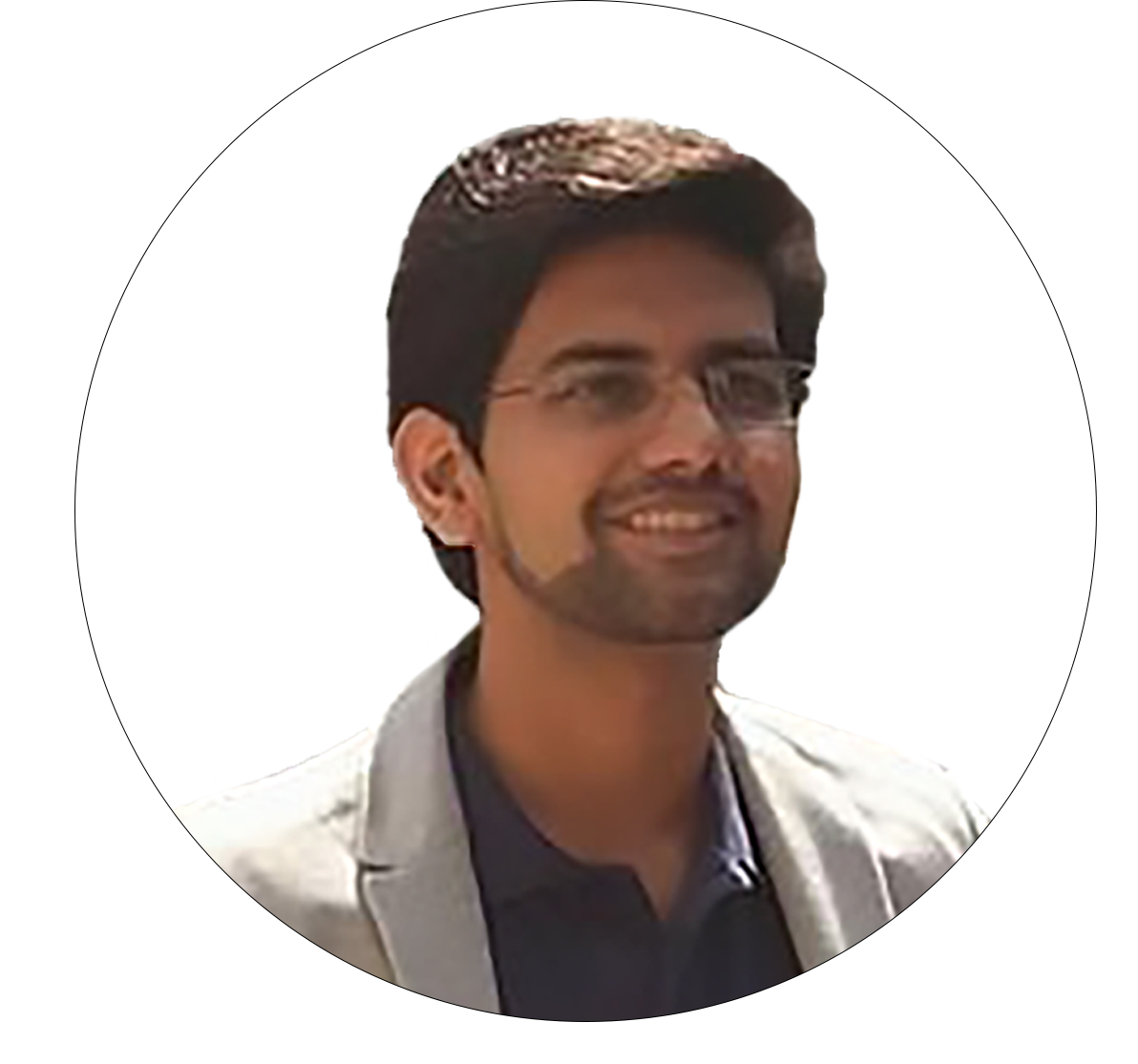 Kinshuk Aggarwal
Architect & Managing Partner
An architect & urbanist, Kinshuk's spectrum of 10+ years of experience covers architectural commissions in India, the U.K & urban sustainability research in the Indian and European contexts. He leads his own firm – Studio Sustain. After attaining a Master's degree from The Bartlett, UCL, London he has been pushing the boundaries of utilising technology in architectural design & production.