×
Request a callback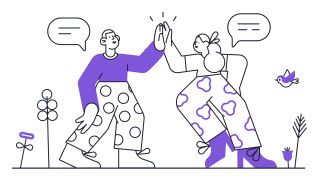 Thanks for connecting!
Our academic counsellor will reach out to you within the next 24 hours between 10am-10pm IST.
Completed
Speakers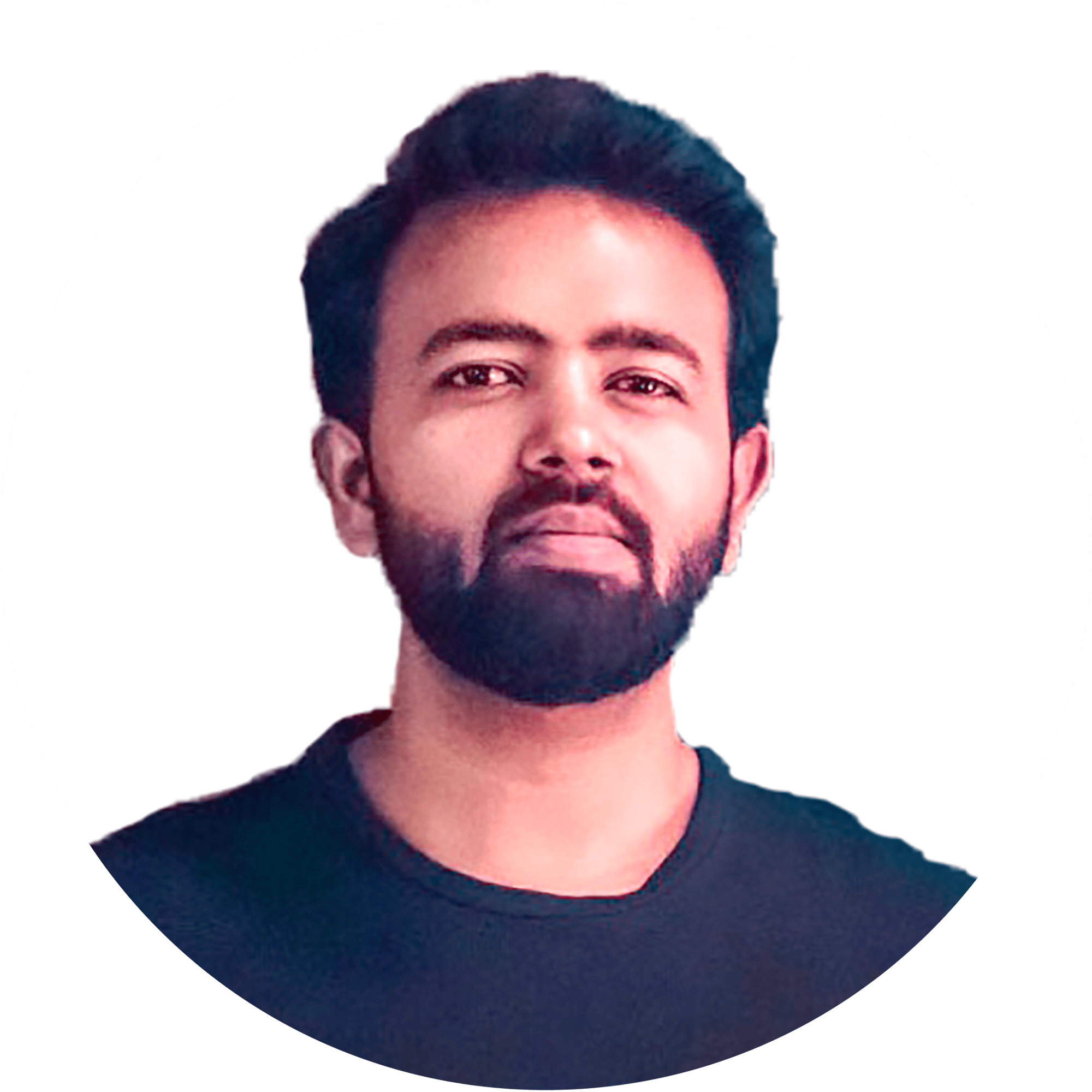 Devang Chauhan
Software Developer in AEC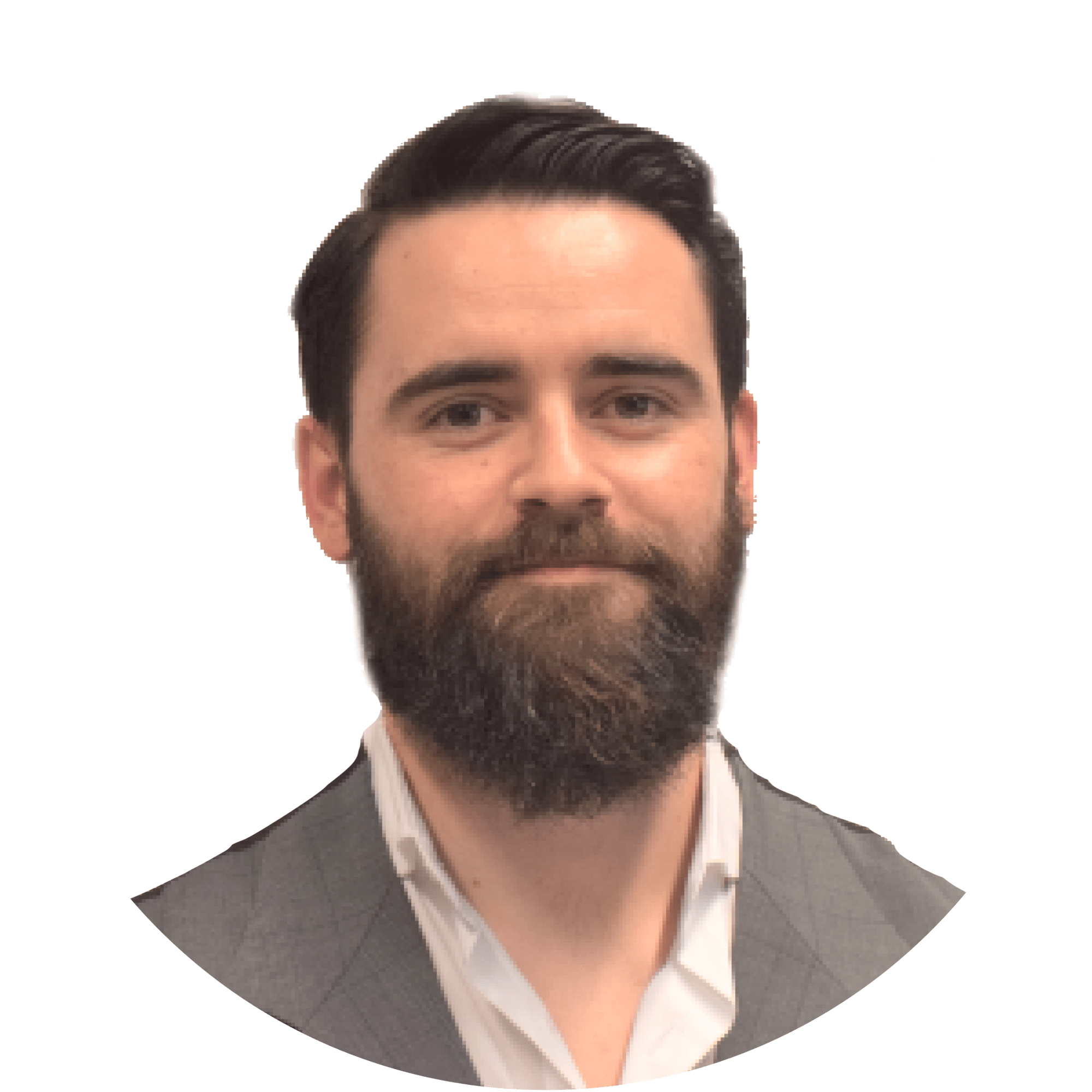 André Malheiro
Founder & Architect

About the event
The AEC Digital Revolution is upon us and all who fail to match it will be left behind. Today, architecture is as much about technology as it is about creativity. Architects today are empowered by tools, software and data-driven processes like BIM and Computational Design that help us work better, faster, smarter, and push the boundaries of what's possible.
Artificial Intelligence (AI) is forecast to reach 4.5B dollars by 2026 in the construction sector
Over the past 10 years, over 10B dollars has been allocated to funding construction technology
The World Economic Forum predicts that technology will create 97 million new jobs by 2025.
But what are these technologies that have the ability to propel architects' careers to success with creative and financial satisfaction? How can we as aspiring and practising architects incorporate them into our workflows and projects? How do these technologies change the waive view of our careers and goals as architects?
To answer these and many other questions that you may have on how BIM and Computational design is taking the AEC industry by storm, we have invited leading tech champions of the industry for this webinar to dive deep into the technologies and innovations that are transforming the way we design and build.
What you will learn
Learn from industry experts who have made it big by leveraging tech-first skills
Learn about the technologies of BIM, Computational Design, and more that make you a future-ready architect
Explore how technological know-how can open up multiple career pathways for you
Get actionable pro-tips from industry experts on career building & growth
Know what your career trajectory looks like with and without tech-first skills
About the speakers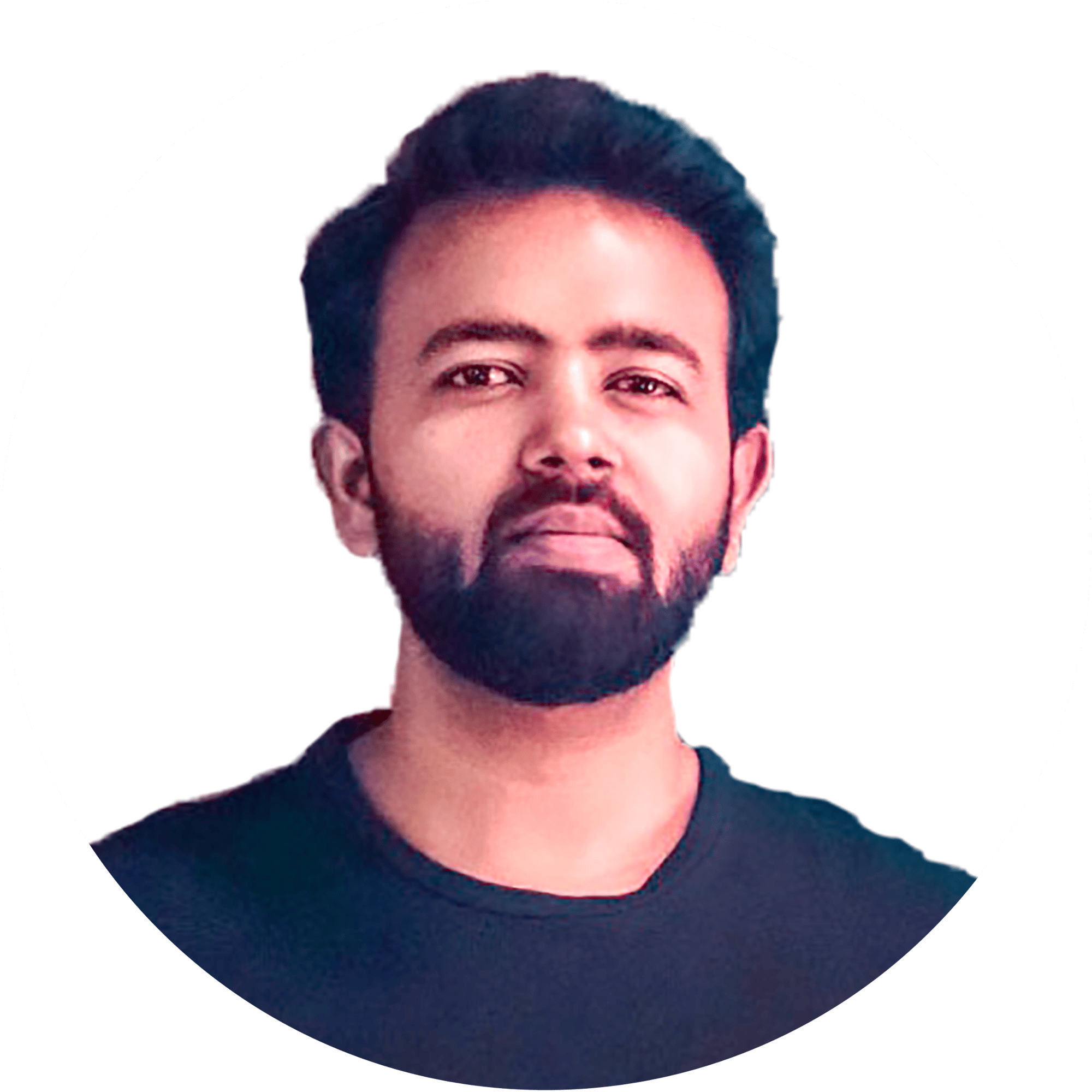 Devang Chauhan
Software Developer in AEC
Devang uses his background in design and technology to build user-friendly experiences. He has managed the design and construction of over 1 million square metres in India. In addition to collaborating with the Ladybug Tools team, he has worked at global firms like Khatib & Alami, and HOK.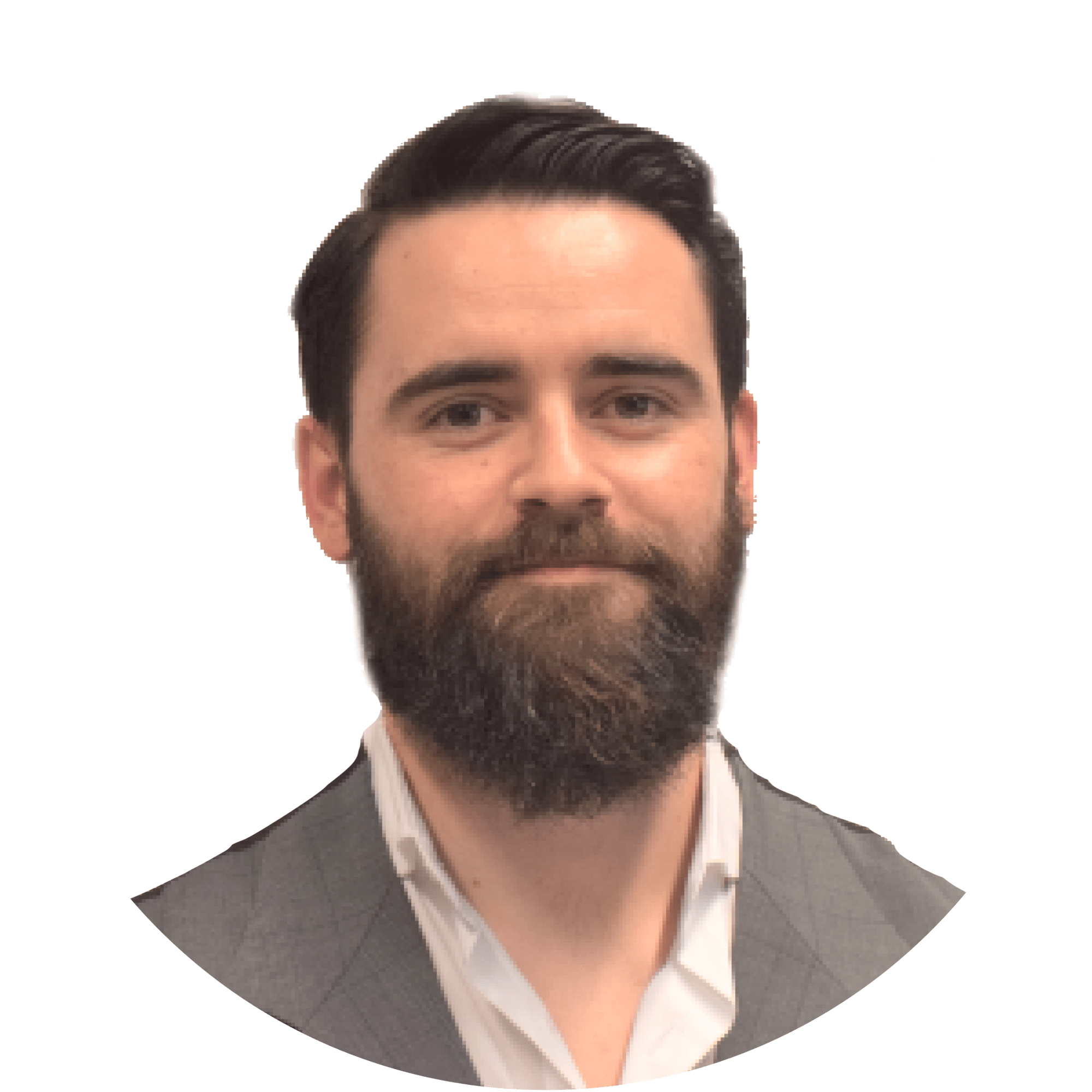 André Malheiro
Founder & Architect
André is the founder of Portugal-based architecture firm AM-arqstudio and a BIM consultant. Driven by his goal to promote and contribute to the AEC industry's digitalization, he believes BIM to be essential to improving design, avoiding extra costs, and maintaining design quality.