CVs are Misleading. How can AECO Companies Ensure Skill- Based Hiring?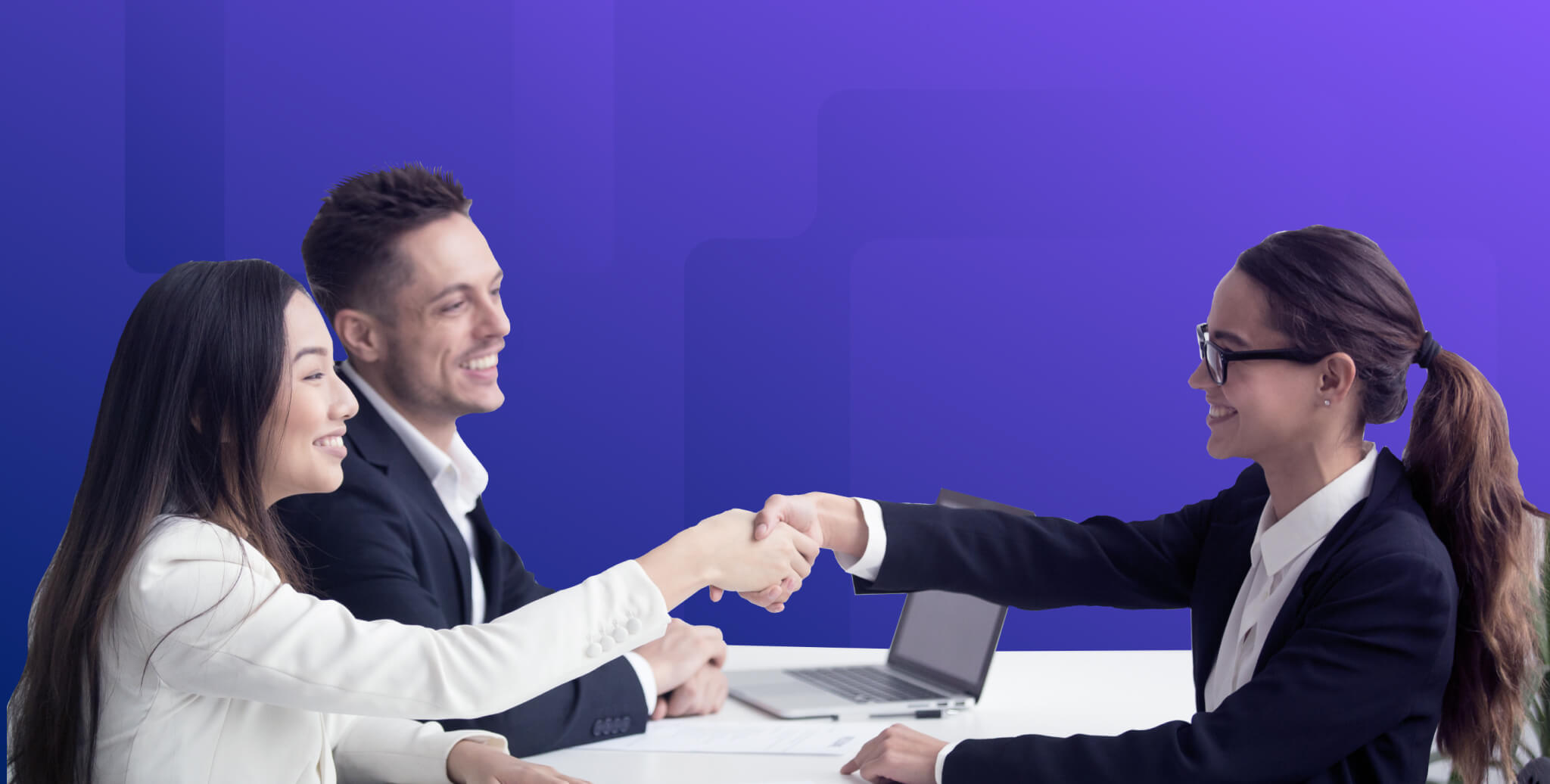 Making a 'good' hire in the AECO industry is no less than a feat. With lakhs of fresh architecture and engineering graduates coming out of college every year, the race to bag a job has become more intense. In an attempt to acquire the best job offer and impress organizations, candidates have begun to include false achievements in their CVs. On the recruiter's end, this leads to an immense difficulty in picking out worthy candidates, and there are high rates of employee attrition and a lack of employee loyalty. Let's understand the problem in depth and how AECO companies can go about tackling this.
Why Do Candidates Submit Misleading CVs?
A report by Indeed affirms that 40% of candidates lie on their CVs. Additionally, three out of four employers have identified a lie on the interviewee's resume. The report suggests that the most common areas of lying on a resume include education, previous employment dates and CTC. Another survey from Undercover Recruiter claims that 48% of resumes contain some false information and 70% of recent graduates say that they would lie on their resume to get a job. Further, 27% of candidates admitted to giving false references on a resume whereas 40% shared inflated salary claims.
A key reason why resume fraud has become a pressing issue in the AECO industry is because of the fast-paced technological advancements in the sector. Digitalization is redefining the manner in which a built environment is ideated, visualized, and constructed. Computational design tools will govern the future of work in the AECO industry. This wave of change can be felt in leading AECO organizations who are already embracing BIM and AI for accelerating their productivity. Therefore, many job candidates are falsely claiming their expertise with technology to get hired.
How Can AECO Companies Ensure Skill-Based Hiring?
It is essential to verify resumes to ensure that your organization hires skilled applicants who contribute to the company's growth. Below are the key ways to accomplish this.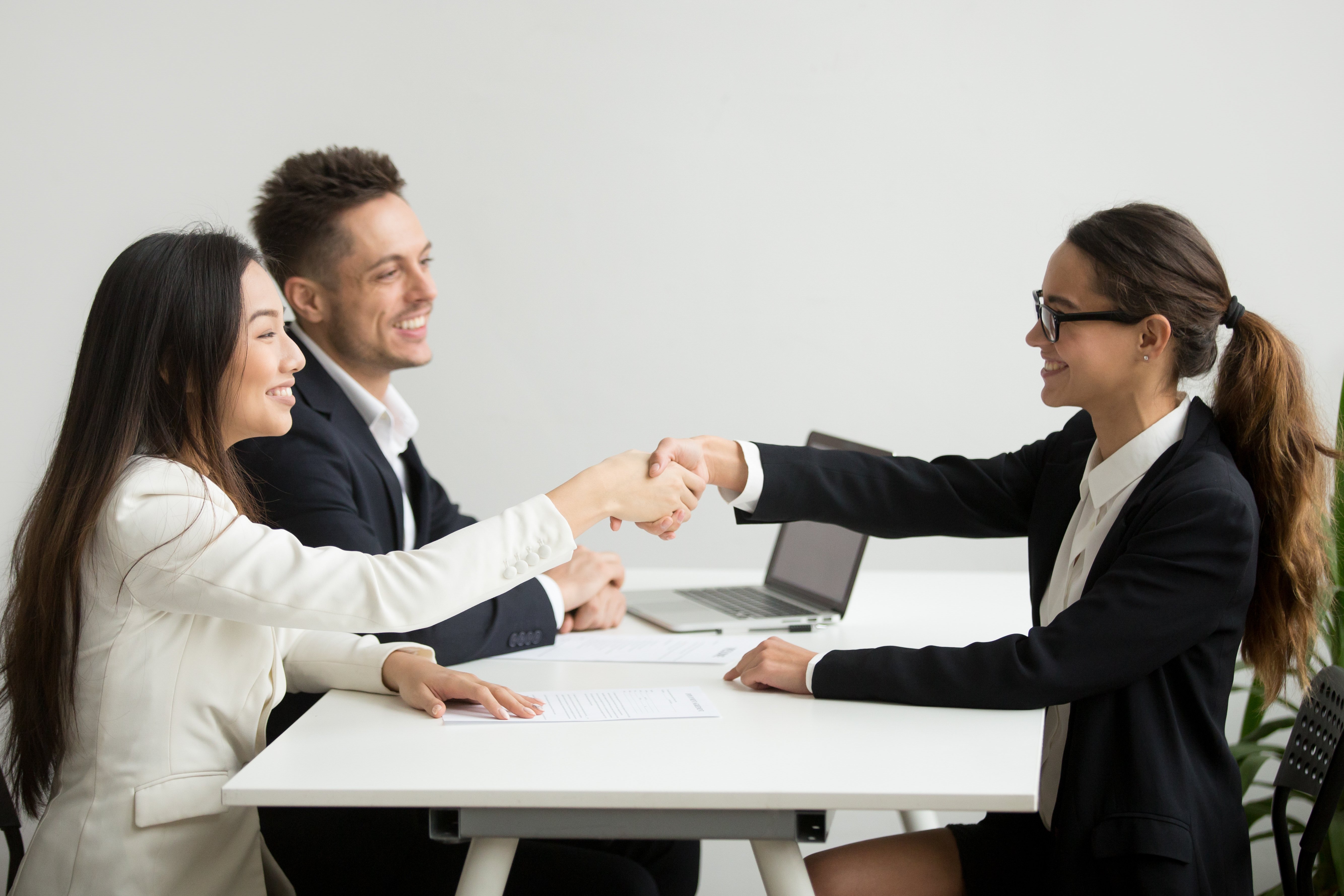 Behavior Check
While interviewing candidates, analyze their facial expressions and body gestures. Make a note of the questions they hesitate to answer and restructure your questions to get more clarity on those aspects. Ask applicants about their experience of working with certain tools, software, and the projects that they have mentioned in their CV. Urge them to share stories, failures, and milestones about the most attractive project in their resume.
Interview candidates about how the said skill has helped their personal growth. These questions will help you understand if the applicant was truly invested in the projects mentioned on their resume.
Reach Out to the Candidate's References
One of the most crucial ways to judge a candidate is to speak to the person who referred them for the job. Although the reference person will not necessarily pull down the candidate, they can help you understand the person's core skills. Analyze if the reference person is speaking too much about a particular skill or tool that the candidate is well-versed with.
Ask them how they know about the candidate's expertise and how it would be a fit for your organization.
Take a note about any questions that the reference person refuses or avoids to answer. You can go back to the candidate and ask them about the areas of work that the reference person was hesitant to answer.
Issue an Assignment During the Interview
One of the best ways to judge all skill proficiencies mentioned in a resume is through assignments. Organization's can also provide impromptu tests in the form of MCQs for verifying the candidate's technical skills. AECO companies can issue assignments about making structural drawings, correcting design details, or creating a preliminary 3D model. The assignment output will help the recruiter judge the candidate's suitability for a job irrespective of what is written in their CV. Check if the assignment is submitted within the expected time frame to understand the candidate's ability to meet deadlines. It will be easier to filter dishonest and unskilled candidates through this practical approach.
Use Third-Party Verification Tools
There exist plenty of digital platforms that can help you verify the authenticity of a candidate's degree. Use these third-party verification portals to check the existence of colleges, degrees, diplomas, and courses. For using these platforms, organization's will need a candidate's full name, the institute's name, attention dates, and an authorized leaving certificate. With these details, companies can have access to all public information available about the candidate at the click of a few buttons. However, it is vital to ensure that the third-party tool is authentic and relevant to the region your organization is hiring in.
Recruit from Upskilling Training Organizations
Getting talented and skilled people to an organization would be easy if they hired from industry-relevant training institutes. Hiring from such institutions will ensure that quality candidates with an understanding of the industry are engaged with your company. Since candidates have the necessary knowledge, skill, and experience; companies will not have to invest in their training. These candidates will easily adapt the organization's working system and contribute to its growth. Companies will face negligible risk of hiring the wrong candidate while recruiting from these institutions.
Novatr's Unique Skill-Mapping Strategy
The issues described above are the unfortunate circumstances of any organization hiring for AECO roles. Experts at Novatr considered this challenge carefully, and devised a unique solution: skill mapping. Novatr's proposition to solve this problem for the AECO industry addresses the core problem in hiring: recruiting partners need to have a well-rounded image of the candidate's profile.
Novatr's BIM Professional Course is a 6 month educational experience for students, wherein they are mentored and taught by renowned industry experts. The Skill Mapping strategy, assessed over this period of time, takes into account the candidate's hard skills, including parameters such as software knowledge, technical knowledge and industry knowledge as well as soft skills. This includes aspects such as problem solving, work ethic, communication and teamwork.
Novatr's graduates also create an intensive Capstone Project based on real-world industry workflows, and the above skills are tracked and scored by mentors and industry guides for each candidate. This ensures that an in-depth report on the candidate's skills is available to the recruiting organization right at the beginning of the hiring process.
A unique view of the candidate's strengths and weaknesses, as well as aspects that are not usually revealed during the interview process (such as punctuality) are present, and can be used to make an effective and truly long-lasting hire.
The Skill Mapping strategy is a one-of-a-kind system and has found massive popularity among organizations who are hiring for AECO based roles. It promotes greatly reduced attrition rates for companies, and immense job satisfaction for the candidate.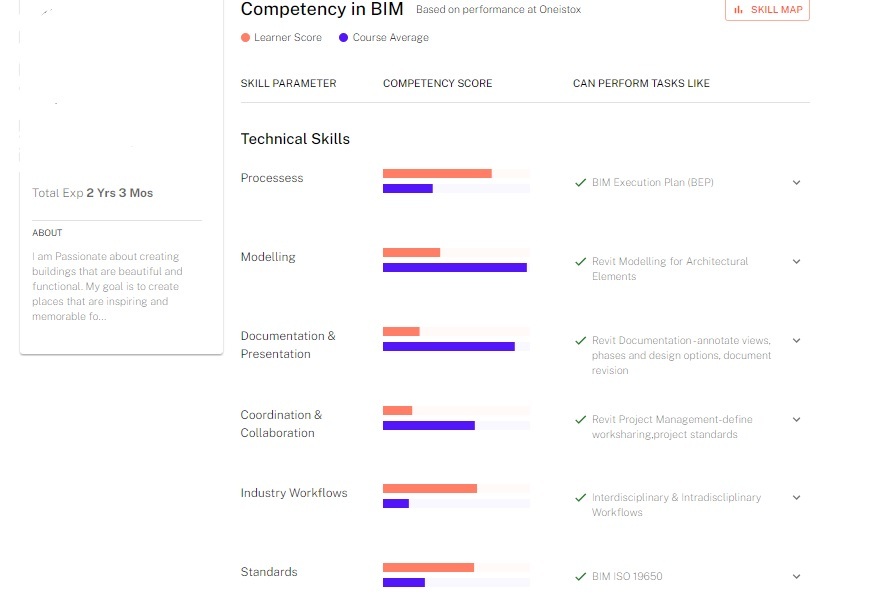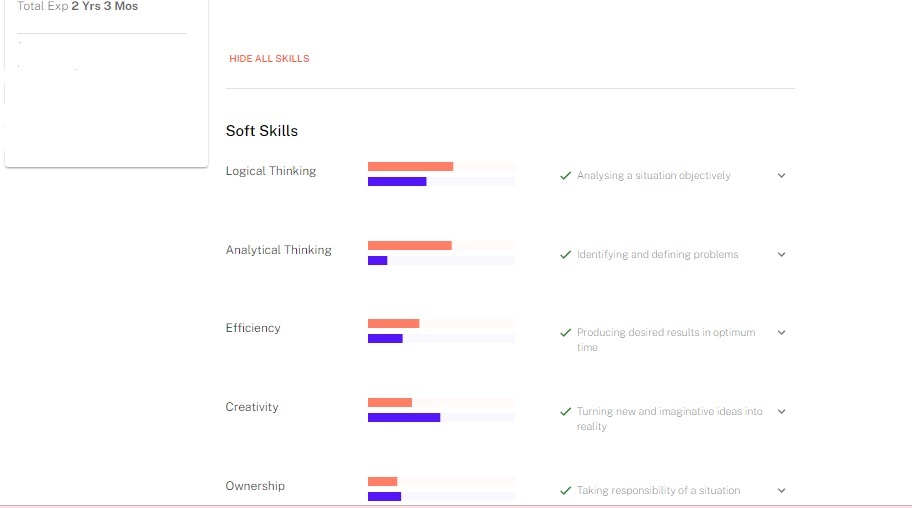 A detailed report of the candidate's skill map and abilities is available to those who hire from us.
Novatr is bridging the talent gap in the AECO industry by providing highly skilled BIM professionals at zero cost for helping companies save time, money, and resources on hiring. Our cohort-based online courses empower AECO professionals with the skills of the future. These professionals are trained by BIM industry experts, in line with the industry standards, and equipped with international project experience.
Head over to our Hire from Us page and discover your zero-cost gateway to hiring top BIM talent!
Subscribe to Novatr
Always stay up to date with what's new in AEC!
Get articles like these delivered to your inbox every two weeks.