How to Find Innovators to Lead Your AECO Business Amidst the Industry's Skill Gap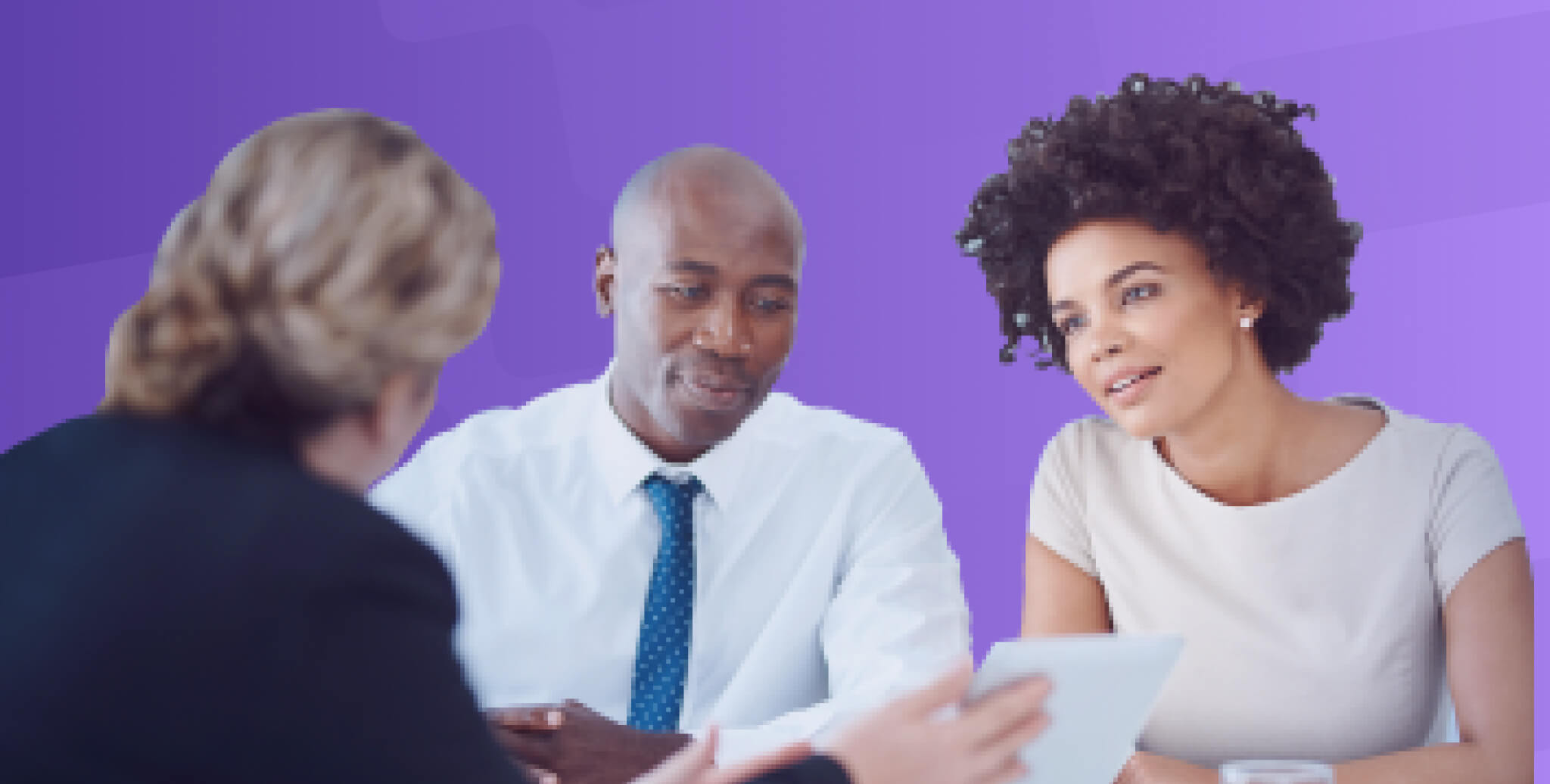 The global AECO industry is dealing with a major skill crisis. According to We Forum, only 42% of employers believe that graduates and new hires are adequately prepared and ready for entry-level jobs.
Whether it is because of a skill mismatch or scarcity, AECO organizations are finding it difficult to discover innovators amidst an overwhelming number of unskilled young professionals. On the contrary, many candidates do not even possess the basic knowledge to fulfill preliminary job roles. It is predicted that this skill gap will increase in the near future because of an outdated education curriculum, ignorance of industry trends, and reluctance to learn and upgrade. Hence, finding innovators will only become more challenging for AECO recruiters.
Innovation and Its Relevance in the AECO Industry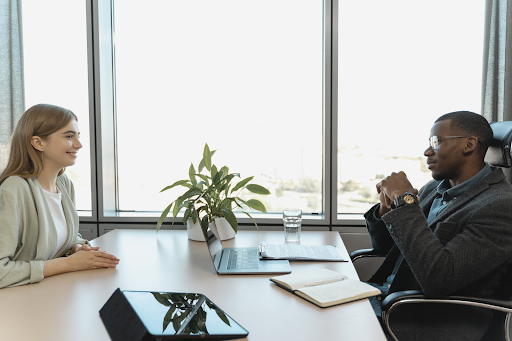 Innovation is all about creative problem-solving. It involves the generation of new ideas and approaches to save time, money, and effort while enhancing the output and speed of work. The AECO industry is a blend of creative and technical professions that needs innovative thinkers for creating holistic built environments. Skilled, talented, and trained professionals are required for managing projects and applying technological solutions to build sustainable structures.
A report by BCG about "Overcoming the Innovation and Readiness Gap'' states that, "The most innovative companies in the world delivered 3% more return to shareholders than other large and mid-cap companies from 2005 to 2020." Another report by Udemy mentions that during the pandemic, most innovative companies witnessed employee performance growth by 17%. Hence, recruiting innovators is essential to keep the organization progressive and relevant for the future of work.
How to Hire Innovators for Your AECO Organization?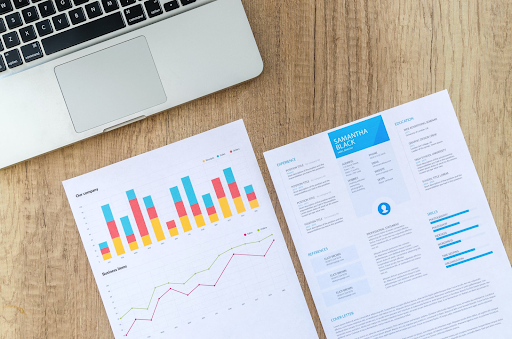 The process of hiring innovators begins with identifying the skills that qualify them as "problem solvers''. For this purpose, the suitability of candidates must be evaluated on the basis of:
Analytical thinking and innovation
Problem-solving skills
Hands-on learning and strategizing
Critical thinking
Initiative, authenticity, and creative
While some people are inherently natural problem-solvers, the beauty of innovation skills lies in the fact that they can be learned. Below is how you can assess candidates for these skills and expertise during their interviews.

Look out for Prior Experience
Innovators always want to stay ahead of the curve. Their learning is fueled by experience as well as interaction. So, candidates who like innovating often sign up for internships and corporate training programs. They like to expand their horizons by learning in a dynamic work environment. During interviews, ask the candidate if they have any prior work experience and how their contributions to the organization led to a concrete difference.
Check for Certification Courses
Candidates who have a penchant for innovation seek continuous learning and growth. They want to keep themselves up-to-date with industry knowledge and become more employable. Such candidates enroll themselves in practice-based certification courses that allow them to learn professional skills. So, while interviewing, see if a candidate has participated in any certification programs or conferences that can be helpful for the future success of your organization.
Response to Interpersonal Situations
Innovators do not restrict their skills to the profession they are in. They like to use their skill set for resolving issues in their personal life too. So, recruits can create a set of hypothetical situations and ask candidates about how they would respond to those incidents. If the candidates have a creative, systemized, and strategic approach to the situation, they are more likely to be an innovator. You can also ask candidates about their role models, hobbies, likes, and dislikes to have a better understanding of their perspective on life.
Volunteering Experience
Ask the candidate if they have any volunteering experience because innovators like to experiment and explore. They are highly passionate and like to contribute to every facet of society. Such candidates allow themselves to fully immerse themselves in the workplace environment and offer creative solutions for every aspect of work. They like taking initiative and therefore have a lot more to offer. You can also identify if they have participated in any competitions or have undertaken any individual projects to evaluate their leadership skills.
How can Novatr Help You?
Novatr is bridging the talent gap in the AECO industry by providing highly-skilled BIM professionals at zero cost for helping companies save time, money, and resources on hiring.
Students who enroll themselves in courses offered by Novatr are inherently innovators because they want to learn and make themselves an asset to the organization they join. They have already taken the initiative to upskill themselves which makes them more employable.
Candidates enrolled in our courses are trained by BIM industry experts, in line with the industry standards, and equipped with international project experience. By hiring from Novatr, you will be able to employ people who are secure about their talent and have the ability to align themselves with the larger purpose of the organization. These people will be able to better adapt to the company environment and work more efficiently. Eventually, such professionals will be more productive and fulfilled about their work.
Head over to our Hire from Us page and discover your zero-cost gateway to hiring top BIM talent.
Subscribe to Novatr
Always stay up to date with what's new in AEC!
Get articles like these delivered to your inbox every two weeks.