×
Request a callback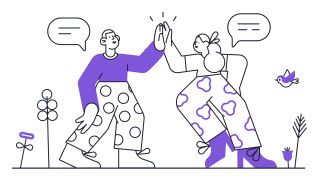 Thanks for connecting!
Our academic counsellor will reach out to you within the next 24 hours between 10am-10pm IST.
About the webinar
Are you an architect looking to elevate your career and embrace the cutting-edge technology that's transforming the industry?
Join us for an enlightening session on how Building Information Modeling (BIM) can be the key to unlocking your architectural career.

What You'll Learn:
In this webinar, we'll explore the fascinating world of BIM and its profound impact on architectural design and construction.
You'll gain insights into:
- How BIM revolutionises the way architects work, enabling them to create more efficient, sustainable, and visually stunning designs.
- Real-world case studies showcasing how BIM has transformed projects.
- Career opportunities awaiting architects who embrace BIM as an integral part of their professional journey.
Who Should Attend:
- Aspiring architects
- Experienced architects looking to stay competitive
- Design and construction professionals interested in BIM
- Anyone passionate about the future of architecture and technology

Discover how BIM can unlock your architectural potential and shape the future of your career.
Join us for an engaging discussion and bring your questions for our expert speaker.


Key takeaways
Understanding the fascinating world of BIM and its profound impact on architectural design and construction
How BIM is revolutionizing architectural design and construction
Real-world success stories where BIM transformed projects
Career opportunities that await architects who embrace BIM.
Meet the speakers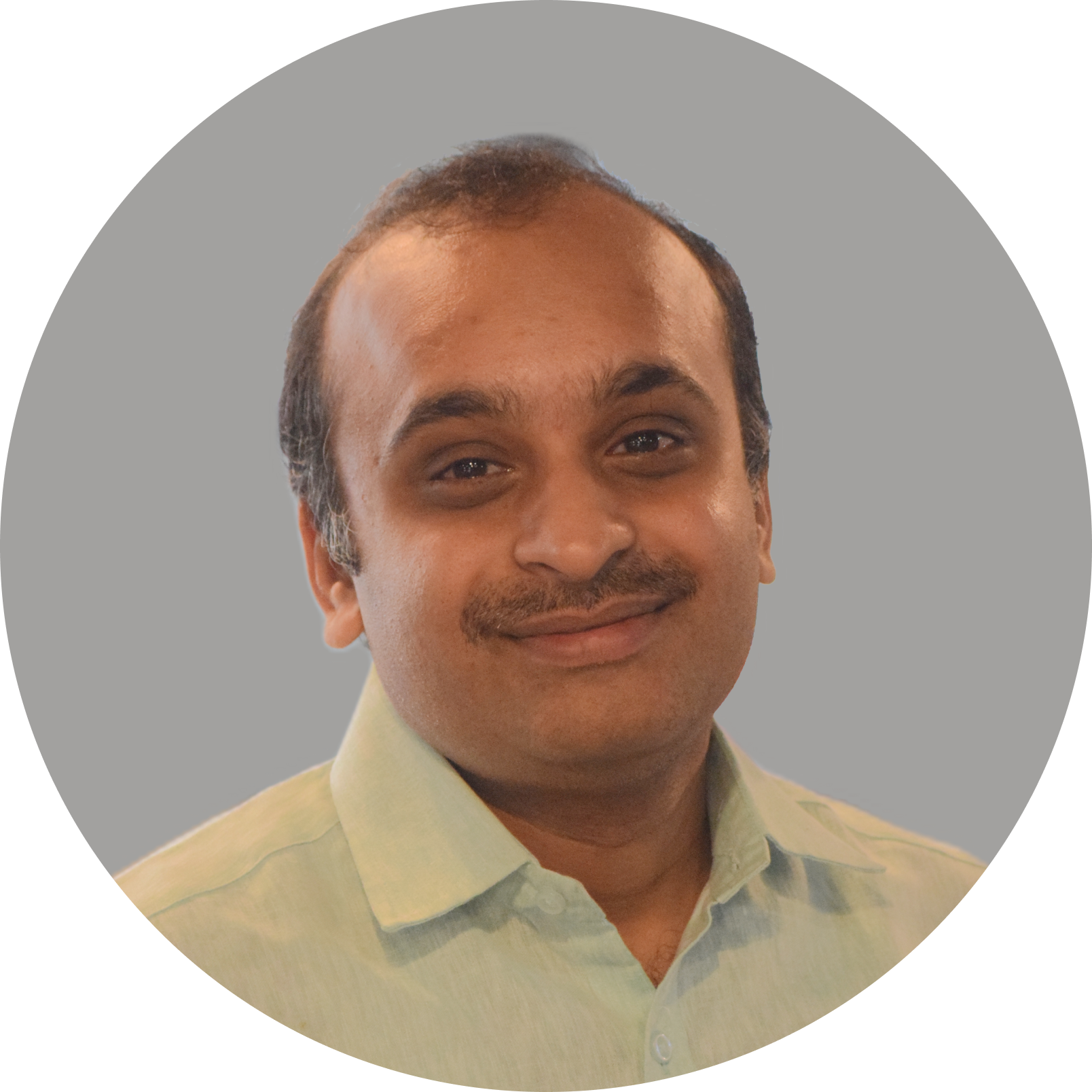 Arunkumar Shambu
Architect, Software Developer
Arun is a seasoned BIM Professional with over 17+ years of BIM industry experience across all vertices of the AEC industry. With a demonstrated history of working on BIM platforms and the construction industry. Skilled in BIM, BIM Execution Plan and BIM Software, throughout his career, Arun has worked with renowned firms like AutoDesk, KDG Architecture, Capricot Technologies Pvt. Ltd., Turner Construction Company, Microgenesis, MAchani Group, and more. With his footprints across mega projects like the Bengaluru Airport, New Delhi Airport Terminal 3, and more, Arun can rightly be called the OG BIM Professional in India.